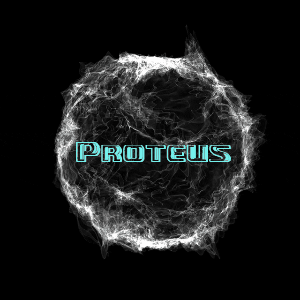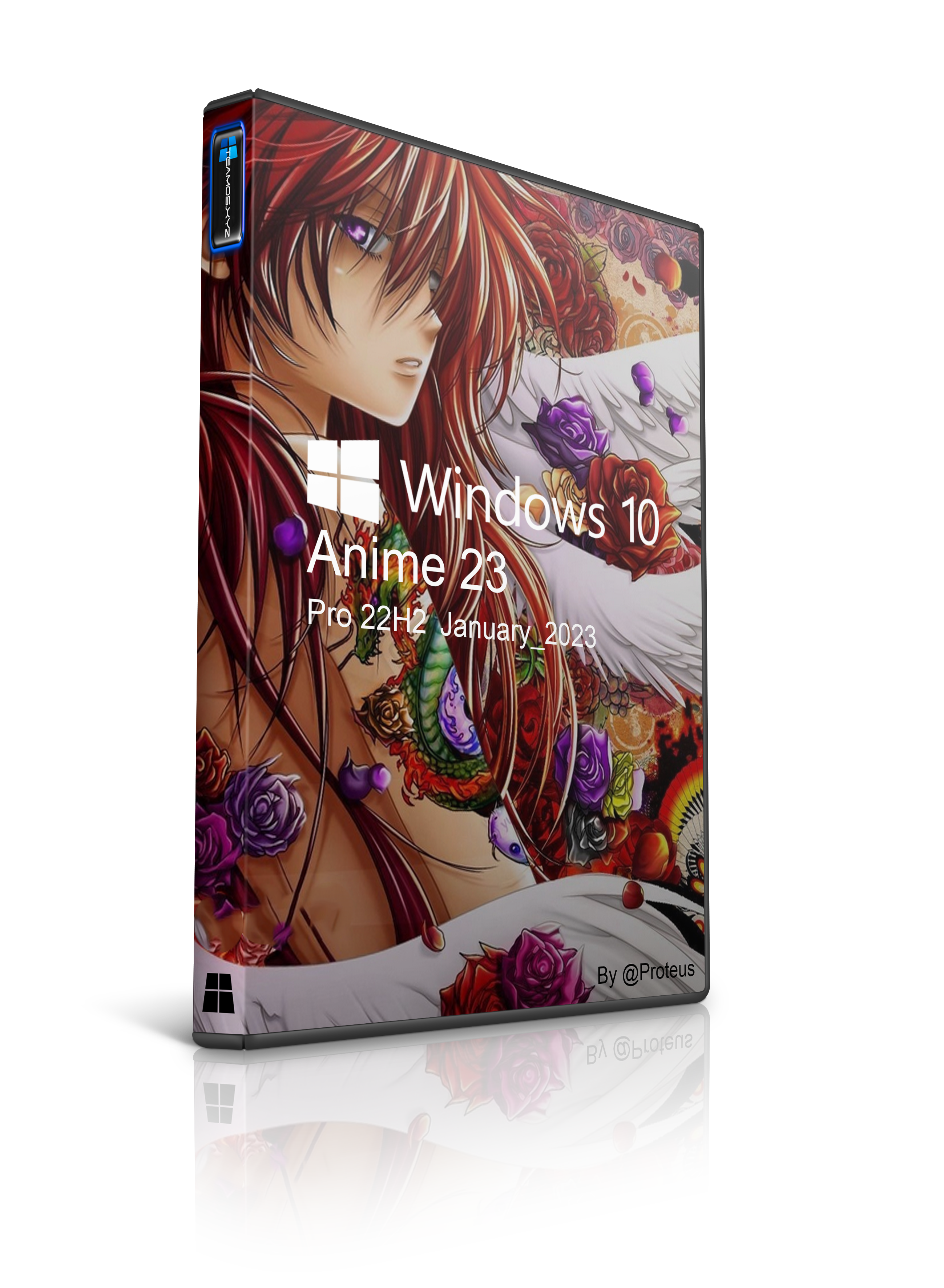 Windows 10 Pro 22H2 Anime 23

Every now and then I get a "tickle" and will build something other than LTSC.
I tested this one out with 22H2 and it seemed to work perfectly with all the customizations
so decided to run with it. It turned out great!!
This one starts with a fully featured LIVE Windows PE boot environment
utilizing AOMEI utilities as well as a Windows Install. Use as a
live Windows, or as a repair disk, or just to Install Windows.
Special thanks to @Alessia_Amelia for the anime images. You always give good quality images

About
Windows
Language: English
Size: 6.5gb
System requirements
Processor: 1 gigahertz (GHz) or more.
Disk Space: 20gb for default install, MORE for post install programs.
Graphics adapter: Microsoft DirectX 9 or later graphics device.

Added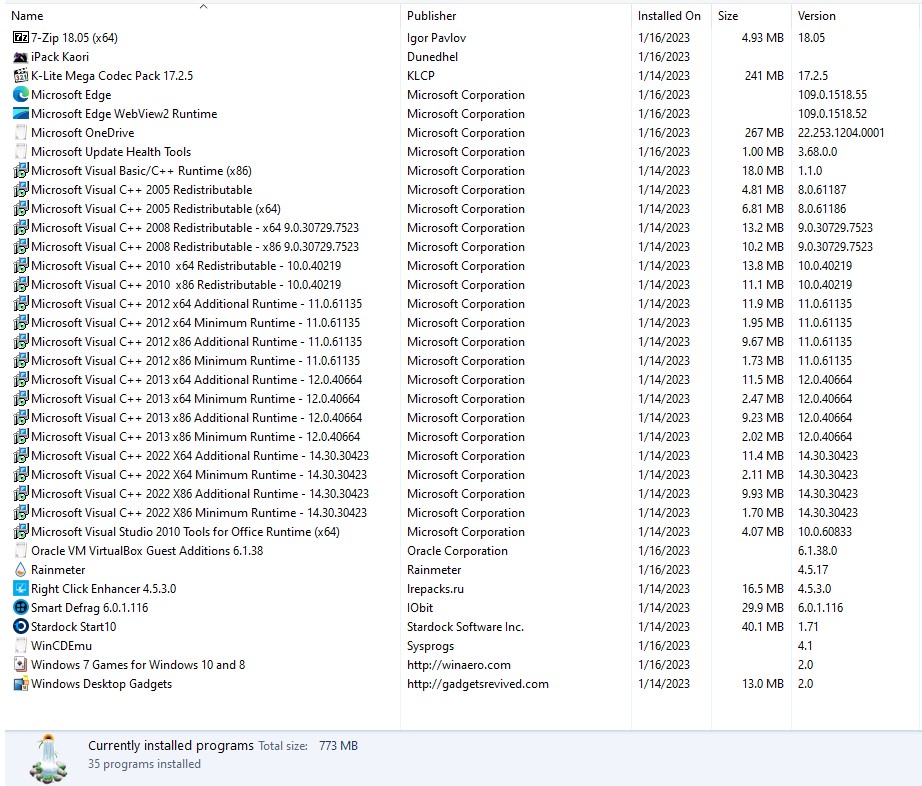 Install Notes
NOTE: Built using Windows 10 PRO 22H2 x64
This is a FULL install of Windows with NOTHING removed or disabled. Support Available
but please utilize GOOGLE or Team OS search first. Thanks for YOUR support
NOTE: Activated and activators included on desktop just in case.
NOTE: Updated through January 17, 2023
NOTE: All Rainmeter & Xwidget widgets are movable. I didnt lock them to
screen location. To lock them, right click and lock them to prevent moving.
You can also adjust the size of the widgets to fit screen better.
NOTE: OS cleaned, optimized, and defragged for better performance and space saving.
NOTE: It takes about 10 seconds for the desktop to completely load after install.
Be Patient and give it time. You next bootups are normal speed.
How to add Languages to Windows 10
You must be registered for see links
Images
Spoiler

Virus Scan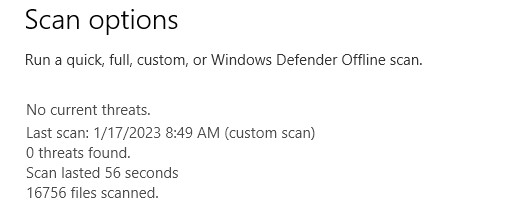 Burn ISO to "Wherever" then boot from same "Wherever"