Zorin OS 16.3 – Our most advanced operating system gets even better.
Major changes https://blog.zorin.com/2023/07/27/zorin-os-16.3-is-released/
Zorin OS Upgrader: our most anticipated feature ever​
Zorin OS 16.3 is our first version that comes pre-installed with the new Zorin OS Upgrader. This is the feature our community has requested most throughout the years.
It allows you to easily upgrade between releases and editions of Zorin OS, without needing to re-install the operating system. That means you can upgrade seamlessly from Zorin OS 16 Core → Pro or Zorin OS 15 → 16 while keeping your files, apps, and settings.
The Upgrader will make it remarkably more convenient for you to access the latest and greatest software far into the future.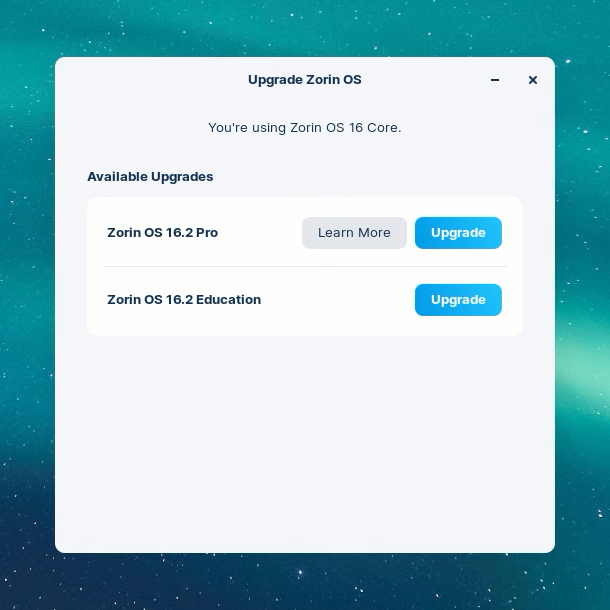 Improvements to Zorin Connect​
We've updated the Zorin Connect app for Android with a variety of new features to make your cross-device experience more seamless:
Run commands on your computer from the power menu in Android 11+
More playback controls when Spotify is playing on your computer
Automatically reconnect to trusted networks in the background on Android 10+
A themed monochrome icon in Android 13+
Improved translations
Various quality-of-life improvements throughout the app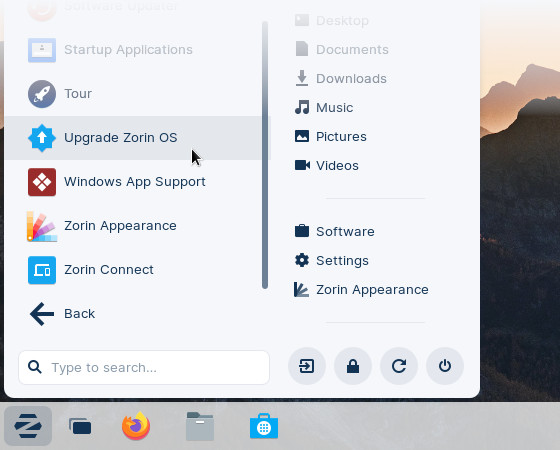 Upgrade​
If you're already running Zorin OS 16, you can upgrade to Zorin OS 16.2 by installing the latest updates from the Software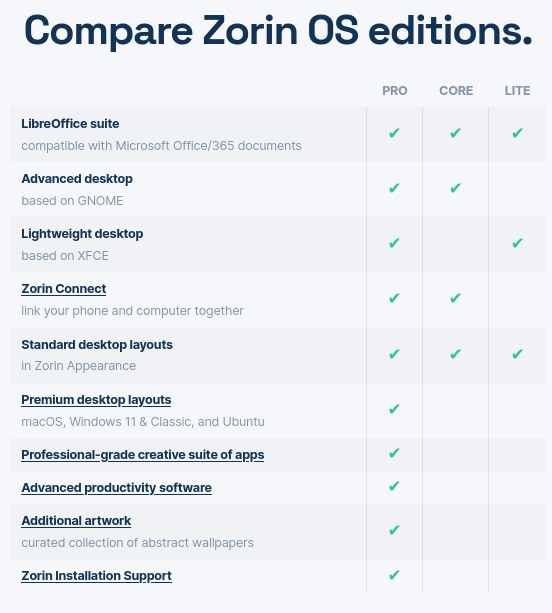 Hash
https://help.zorin.com/docs/getting-started/check-the-integrity-of-your-copy-of-zorin-os/#correct-sha256-checksums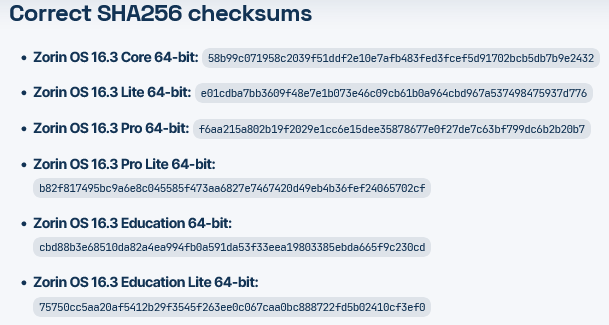 Zorin OS 16.3 Pro: f6aa215a802b19f2029e1cc6e15dee35878677e0f27de7c63bf799dc6b2b20b7
Zorin OS 16.3 Pro Lite: b82f817495bc9a6e8c045585f473aa6827e7467420d49eb4b36fef24065702cf
ESET Result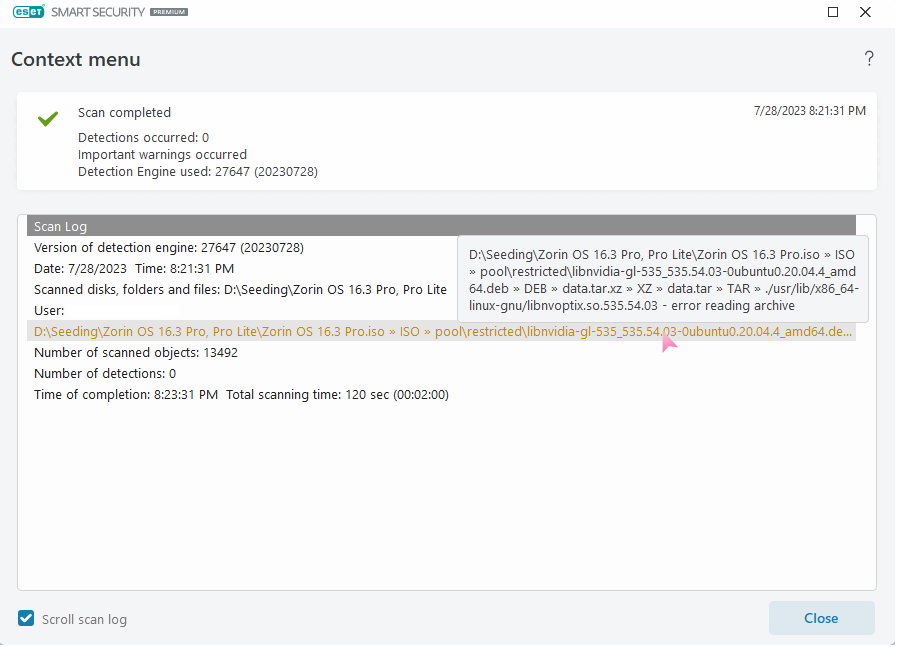 Zorin OS 16.3 Pro
Direct Download…..Download Torrent
Zorin OS 16.3 Pro Lite
Direct Download…..Download Torrent
Zorin OS 16.1 Pro Lite x64 Windows and macOS designed
If Required, Password: 123